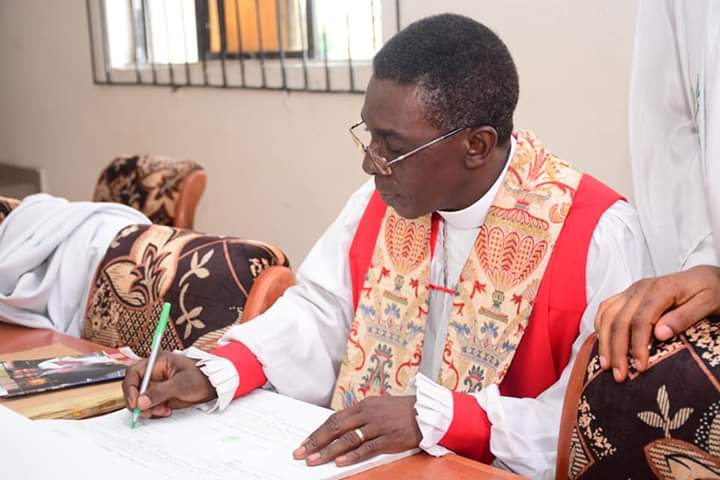 DIOCESE OF WARRI (ANGLICAN COMMUNION)
About us
The Anglican Diocese of Warri welcomes you with open arms. God is still in the business of raising committed people who will fly his banner high in this end time.
The Church of Nigeria has over the years become established as the champion of mission efforts and has maintained its reputation as the fastest-growing province in the Anglican Communion.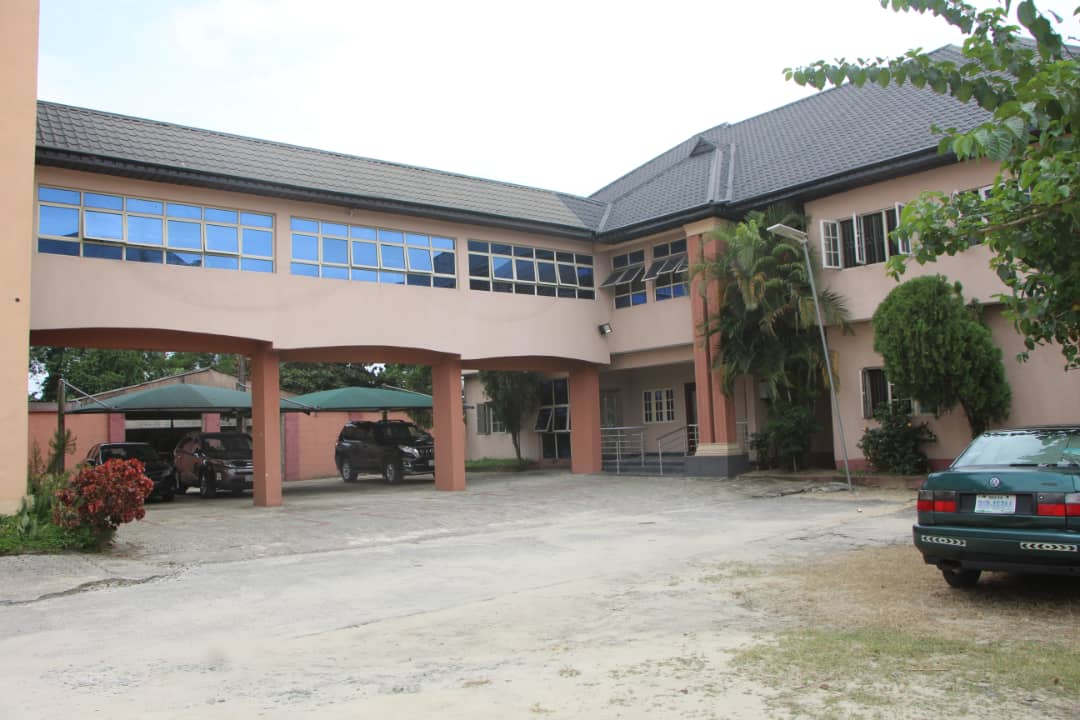 DIOCESE OF WARRI
Inaugurated January 25, 1980
BISHOP
THE RT. REVD. CHRISTIAN ESEZI IDE, JPBISHOP
THE RT. REVD. CHRISTIAN ESEZI IDE, JP
BISHOPSCOURT: N.C.E, B.A. M.L.S, Dip.Th.
ADDRESS: 17, Mabiaku Road, G.R.A., P.O. Box 4571,Warri, Delta State,Nigeria.
GSM: 08051022680, 08039476737
EMAIL: angdioceseofwarri@yahoo.com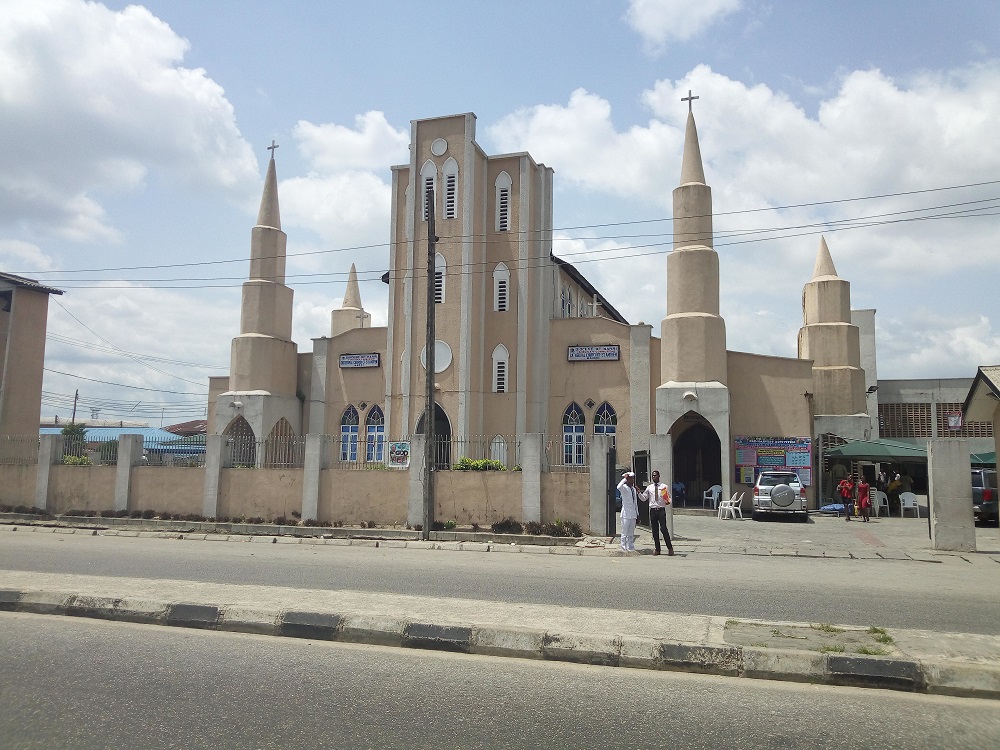 Beloved, happy weekend. Be informed that ACNN TV will be streaming tomorrow's Mattins Service to be conducted by different Dioceses at 7am, 9am and 11am. The Service conducted by our Diocese will be broadcast between 7am - 9am. The Ven. P. O. G. Whiskel will be the...
read more